What is an engagement ring?
An engagement ring is a ring presented as a betrothal gift by a man to his future spouse. Conventionally, an engagement ring is given while he proposes marriage. A solitaire style engagement ring is commonly used and it usually is worn on the left ring finger.
(The ring exchanged by a couple during wedding ceremony is called wedding ring, which is different from engagement ring.)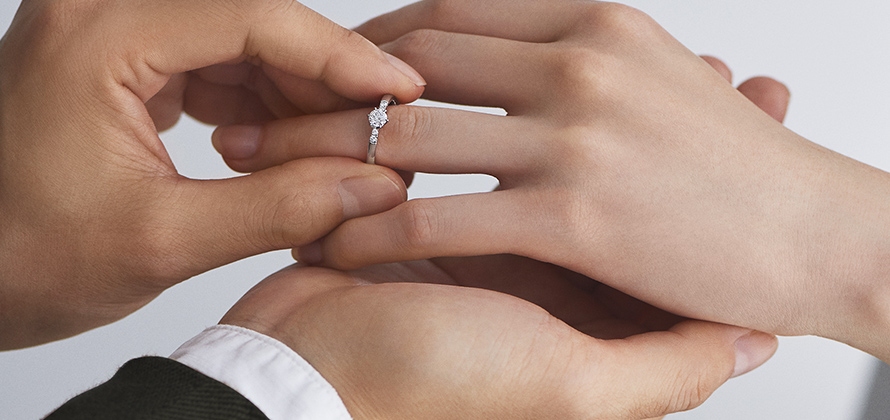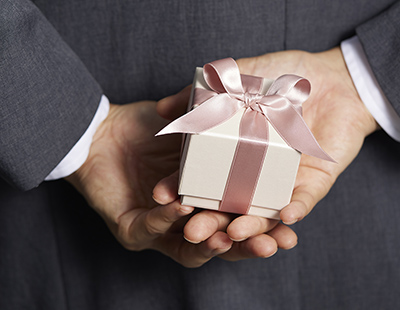 Is it necessary to buy an engagement ring?
An engagement ring is a way a man expresses his never ending love and promise to a woman. Around 60% of the couples purchase engagement rings. The engagement ring, just like other accessories, can be used in many occasions and it is getting common and stylish to wear an engagement ring together with wedding ring, more importantly, it is a symbol of love from a man to his wife, we recommended couples to purchase.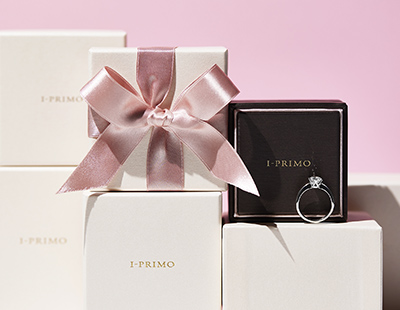 When is the best time to prepare for engagement ring?
Can I get it at the time when I purchase?
t is better to buy the engagement ring around two to three months before your marriage proposal, a betrothal gift presentation or meeting with parents to conclude a marriage. Since the couple will become very busy around six to twelve months before wedding ceremony, we suggest to get the ring prepared at the time you decided to get married.
The shop usually takes around one to two months for production of your ring after receiving an order as engraving services is usually included. I-PRIMO will start producing the ring after we received the order and it generally takes about one and a half month to finish.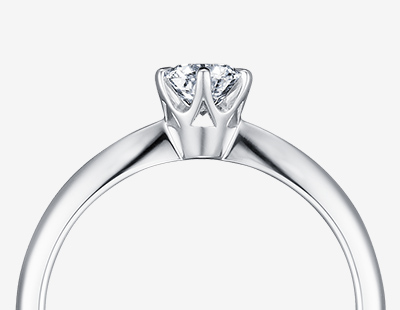 How can I choose the engagement ring?
People holds different views on the size and quality of diamond, material used, design and price range when choosing for an engagement ring. Therefore, we suggested our customer to put emphasis on the diamond.

Otherwise, you can base on your impression to the ring, your hand / finger shape or your lifestyle to choose the ring. You can choose the style that fits your finger or your lifestyles so that you can wear daily or in special occasions, etc.

Yet the most important point is to choose a style that can express your love to your girlfriend. I-PRIMO has many varieties to meet your requirements.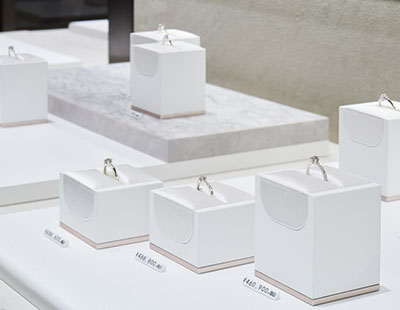 The history of engagement rings
每個人對鑽石大小、品質、戒指材質、設計款式以及價位等的堅持與愛好不同,選購訂婚戒指(Engagement Ring)時,建議不妨多著眼於鑽石部分。
其次,佩戴起來的感覺、手或手指的形狀、個人生活方式等都是選購婚戒時的重點。像是選擇可以襯托手的款式,或是在生活中對戒指的需求,像是「想日常隨身佩戴」、「想在特別、重要的場合佩戴」等等,可從個人的生活方式加以考量。
但是,最重要的一點,就是選擇一款足以表達對女方心意,以及希望她能佩戴的戒指。I-PRIMO為婚戒專賣店,備有豐富多樣的款式,定能讓您安心選購象徵兩人一生一世最圓滿幸福的戒指。
The history of engagement rings
It is a way to make commitment in old ancient times.

Engagement ring began in Ancient Rome. People used iron rings, with the meaning of "my heart belongs to you forever", as betrothal rings. An iron ring was regarded as a symbol of love and it was the most precious gift to a couple.

A ring means forever

A circle has been regarded as perfect just like the sun and the moon since the ancient times. Therefore, people believed a ring means "forever" and a power of protection can be generated when someone wears a ring.

A ring on the ring finger on the left hand generates the power of love that connects to your heart and soul.

People believe the ring finger on the left hand contained a vein that led to the heart. Therefore, ring placed on that finger symbolizes "a connection to the heart and soul" and "the feeling of love strikes to your heart and mind".
What are the designs of an engagement ring?
Ring styles
Straight ring

Straight ring designs.
Simple and basic ring shape, easy for stacking.
※suitable for a perfectionist who are simple and dignified.

Wavy ring

"S" shape ring goes smoothly with your left ring finger that provide extra comfort. ※ suitable for elegant ladies who have beautiful finger lines.

V-shaped ring

A V-shaped ring goes well with the back of your hand. The V-shape curved line is in contrast with the straight lines of your fingers that made them looked longer.
※suitable for ladies who wants better finger shapes.
Solitaire rings

A single stone design features the fire and shine of the diamond. This is the classic style of engagement ring that can never go out of fashion.

Side stone on single side

Small side stones on the side enhances the main diamond by adding extra sparkles. An individualistic design showcases simplicity and luxury.

Side stones on both side

A center diamond decorated with different numbers and shapes of smaller side stones enriches the designs of the ring. Smaller side stones make the center stone stand out even more, as well as added extravagance as a whole.

Diamond band

An engagement ring with diamond band design is glamourous and luxurious with the brilliance of the diamonds.