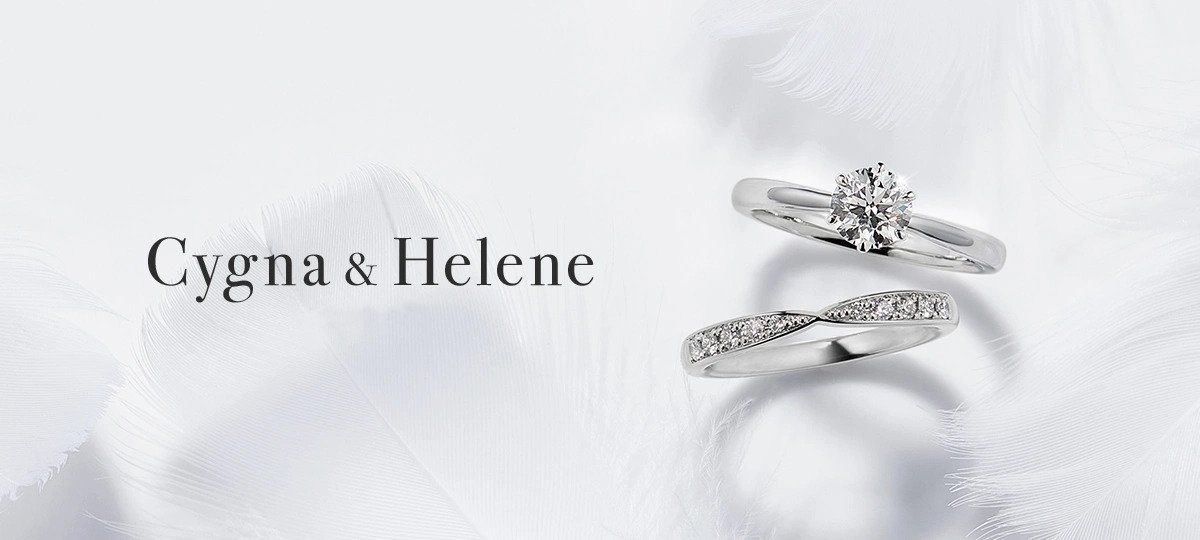 Fascinated by the harmonious combination and the beauty of dazzling brilliance
With the story of Cygnus, shine gracefully at your fingertips
Engagement Ring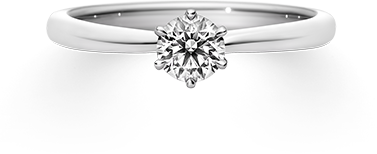 Cygna
The diamond full of gorgeous light, complements the name of the brightest star from the constellation of Cygnus. An elegant and classic solitaire ring design that is being loved timelessly.
Sophisticated and beautiful side view
The exquisite and delicate ring design, with dazzling diamond perfectly shines through the beautiful silhouette of the unique side design.
Excellent techniques and craftsmanship
At first glance, it is an ordinary solitaire ring, but the ring band gradually narrows toward the center diamond, giving an elegant and feminine impression.
This design is made by craftsmen with proficiency and excellent skills, which can maintain the endurance and fineness at the same time.
Eternity Ring
Helene
Named after the beautiful lady of the Greek mythology related to Cygnus, it expresses its graceful image with a gently tapered silhouette. An eternal ring that beautifully features the brilliance of heart and cupid diamonds.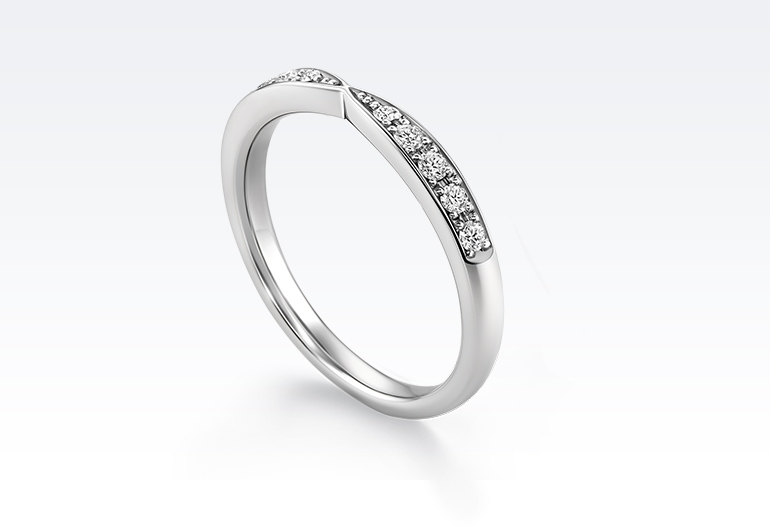 Exquisite design and comfort
The gently tapered center creates a soft V-shaped line, that refine the silhouette of your finger and hand.
The ring band with diamonds is crafted carefully that slanted inward on both sides, to provide a comfortable fit without pressure.
>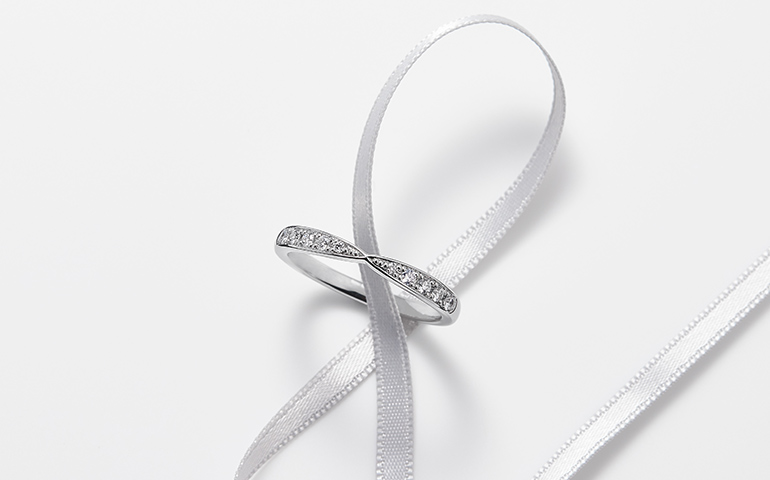 Durability suitable for daily use
Each of the 10 high-quality melee diamonds is firmly set in the arm with multiple claws. With advanced technology, it can be worn as a wedding ring, which not only has the durability suitable for daily wear, but also has a luxurious and gorgeous shine.
Recommend

Cygna & Helene
Two rings are perfectly coordinated to form a chic and harmonious wedding ring set. The design concept based on brilliant diamonds and the constellation of Cygnus, represents eternal love to each other.
Helene & Origin Belief
The ring named after the princess, who is one of the three most beautiful ladies in the world, is paired with a timeless ring from "origin belief"series of personalized supreme simplicity, combined a pair of wedding ring with design and comfort.